THE ANGELBOUND RHODES COVER REVEAL IS HERE!!!
TITLE: Angelbound RHODES, Book 4 in the Angelbound Offspring Series
GENRE: Young Adult Paranormal Romance
AVAILABILITY: Amazon / Barnes & Noble / Kobo / Apple Books / GooglePlay
RELEASE DATE: December 17, 2019
FORMAT: eBook
LIST PRICE: $6.99
RAFFLE: https://tinyurl.com/cb19raffle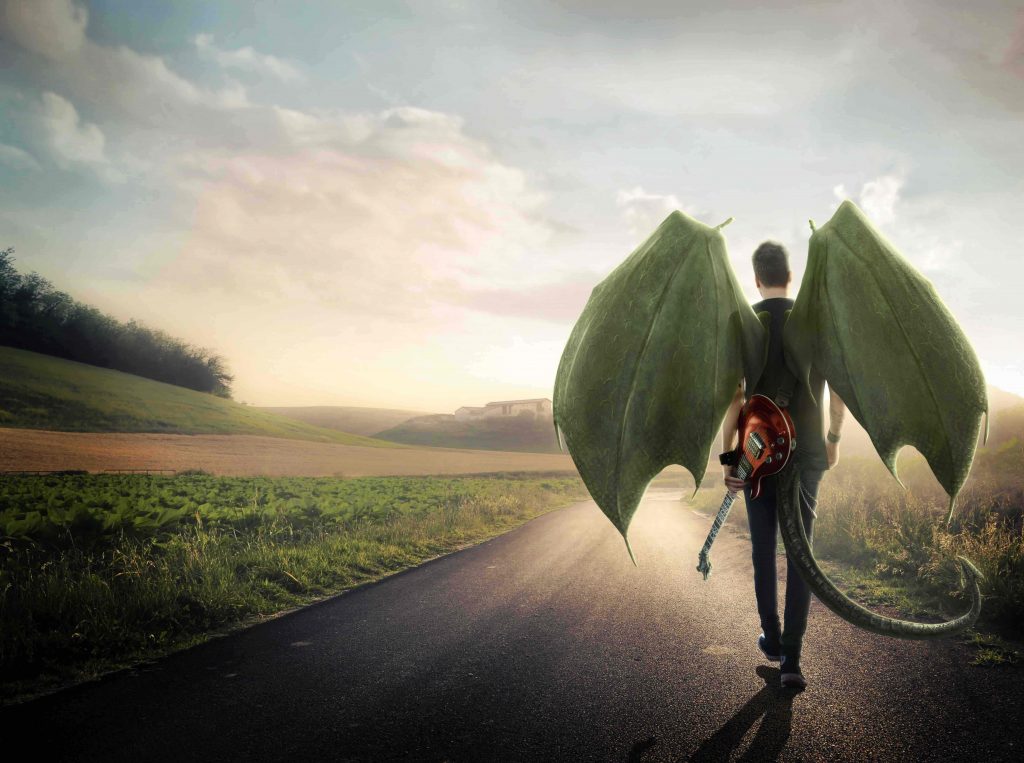 About Angelbound RHODES
As dragon shifters, Rhodes and Zinnia should never have fallen in love. Why? Zin's a princess while Rhodes is only the hired help. If the pair remain in the dragon realm, then age-old prejudices might tear them apart. But returning to Earth isn't any better. In the human world, Rhodes and Zin are a musical sensation … and fame's an even bigger relationship killer. Bottom line? Rhodes has huge decisions to make, both for himself and Zin.
Unfortunately, it isn't clear what path—if any—will end with Rhodes and his love having a future together.
Angelbound Offspring
1. Maxon
2. Portia
3. Zinnia
4. Rhodes (December 2019)
5. Kaps (Summer 2020)
6. Huntress (Summer 2021)
AVAILABILITY: Amazon / Barnes & Noble / Kobo / Apple Books / GooglePlay