Dear Readers,
I'm redoing the covers for my Beholder series, including Book 2, CONCEALED. Why update stuff? The chick on the first cover turned out green… and once I noticed it, I couldn't unsee it. Over the years, it made me more and more nutso. So I updated Book 1. After that, I had to fix all the others so they matched. Refreshing the covers is also supposed to help with sales, so there's that as well.
Plus, cover design is fun. That's important.
So without further ado, here's the new cover for CONCEALED.  You can see the new before-and-after below. Be sure to scroll down to the bottom to see the full cover in large size!
-CB
Here's the before and after...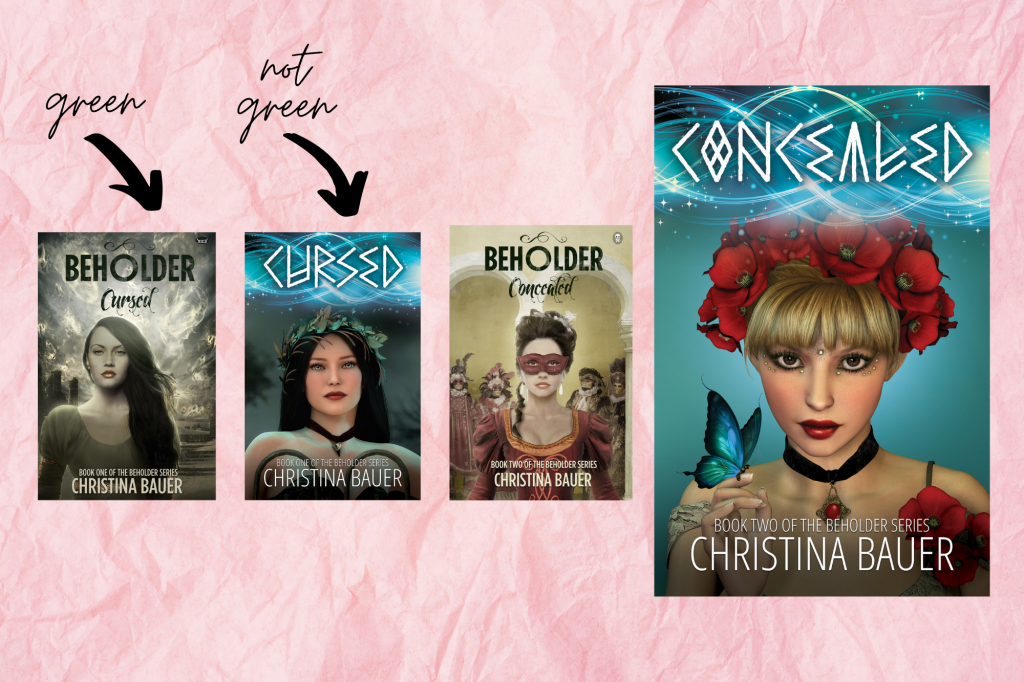 Now for the source art from artist Majorgaine. She builds everything as 3D computer art.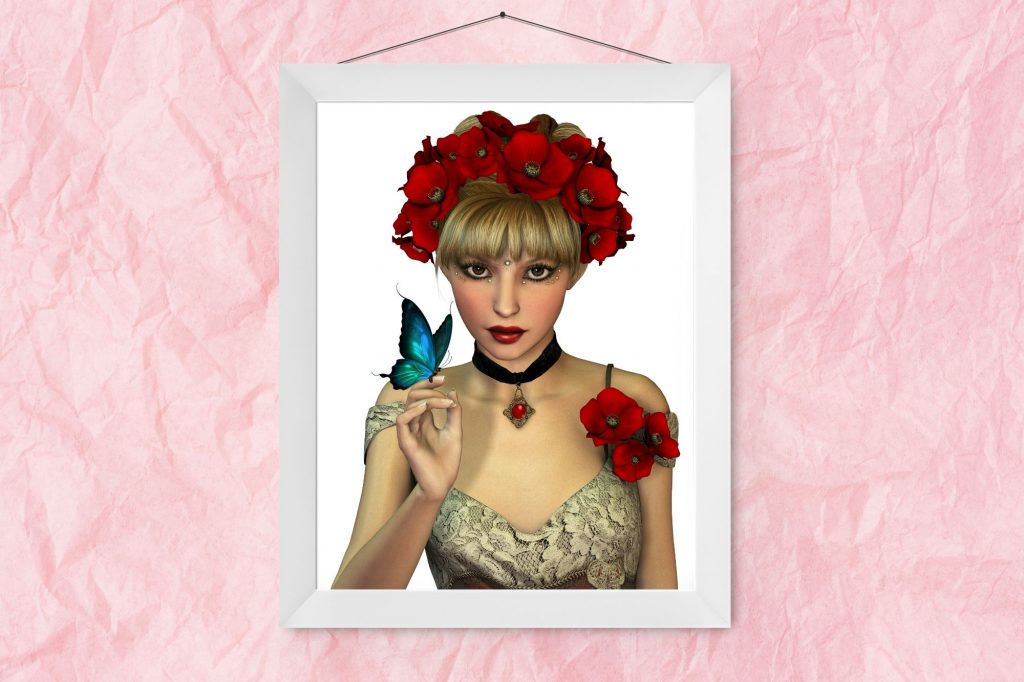 Check out the full print wrap cover…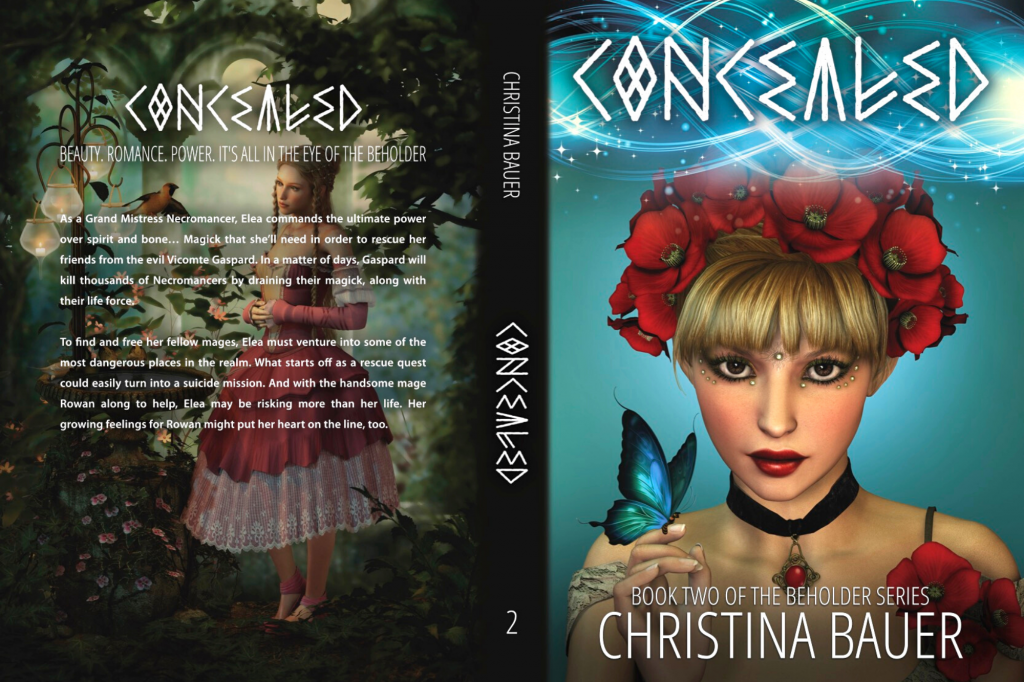 ABOUT CONCEALED
SEE IT ON: Amazon
As a Grand Mistress Necromancer, Elea commands the ultimate power over spirit and bone… magick that she'll need in order to rescue her friends from the evil Vicomte Gaspard. In a matter of days, Gaspard will kill thousands of Necromancers by draining their magick, along with their life force.
To find and free her fellow mages, Elea must venture into some of the most dangerous places in the realm. What starts off as a rescue quest could easily turn into a suicide mission. And with the handsome mage Rowan along to help, Elea may be risking more than her life. Her growing feelings for Rowan might put her heart on the line, too.
***An Amazon Exclusive***