Like Christina Bauer? You might love some of these other authors and titles from Monster House Books: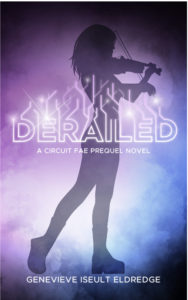 DERAILED
Syl Skye. Rouen Rivoche. Star-crossed lovers who should be mortal enemies. This is the story of how they met.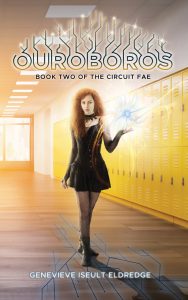 OUROBOROS
All introverted geek girl Syl Skye wants is to get close to her girlfriend. But when you can kill with a simple touch, a normal date night's not really in the cards… Book Two in the Circuit Fae Series!

A STUDY IN SHIFTERS
New series! New Author! Majanka Verstraete joins Monster House with A STUDY IN SHIFTERS, the first Adventure of Marisol Holmes. Join our high school shifter detective as she solves crimes and finds romance…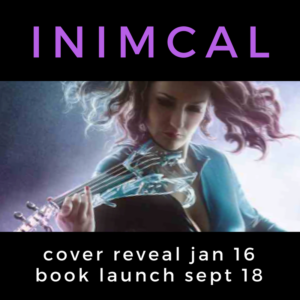 INIMICAL
Book Three in the Circuit Fae Serie! The cover reveal will take place on January 16th, while the book itself launches on September 18th.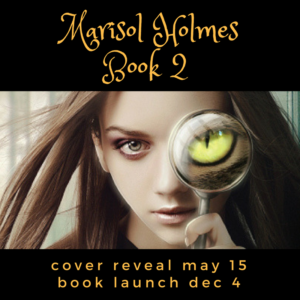 THE SIGN OF THE SERPENT
Marisol Holmes returns in book 2, THE SIGN OF THE SERPENT. Don't miss the cover reveal on May 15th or the book launch on Dec 4th!

Monster's Best 2019
Plus, Monster House will be publishing a compendium of stories with fierce females, so you'll have plenty of chances to meet new kick-ass authors and characters!